New Zealand Trails Travel Blog
Find the latest news about what we're up to, how-to guides, and stories from our adventures around this glorious country.
We've included information about our favourite places to visit around New Zealand, Kiwi culture, kai (our food), expert travel tips, recommended gear, and much, much more to come. So settle in with a cuppa and deep dive into all things Kiwi.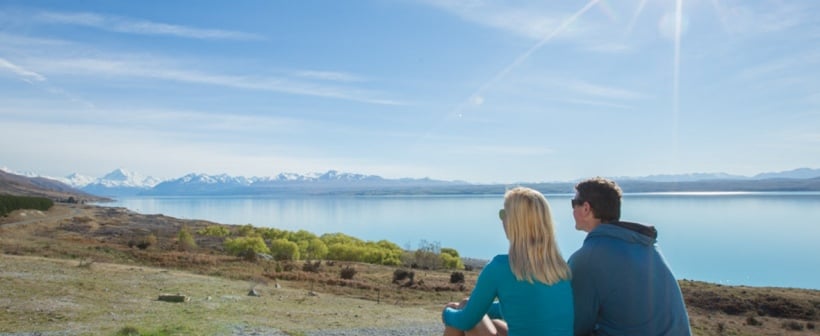 Spring walking in New Zealand – three lasting memories
December 2013
6 minute read
Our New Zealand walking tours are underway for the season and we have just finished our first trip, we were absolutely blessed by the weather; we had ...
READ THIS POST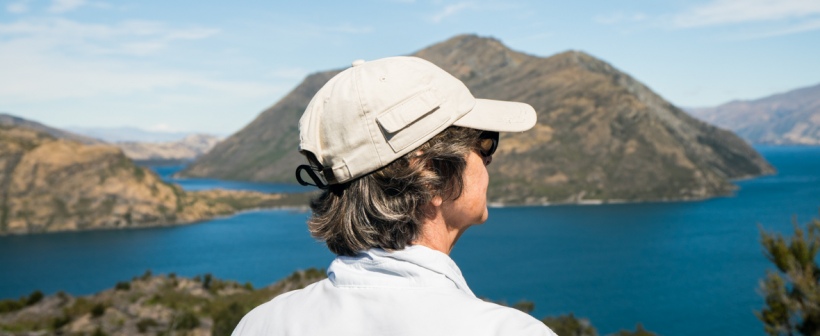 Hiking in New Zealand for your bucket list
Like all Kiwis, we love our backyard and reckon you will too.  The New Zealand Southern Alps and surrounds offer an amazing natural environment that m...
READ THIS POST