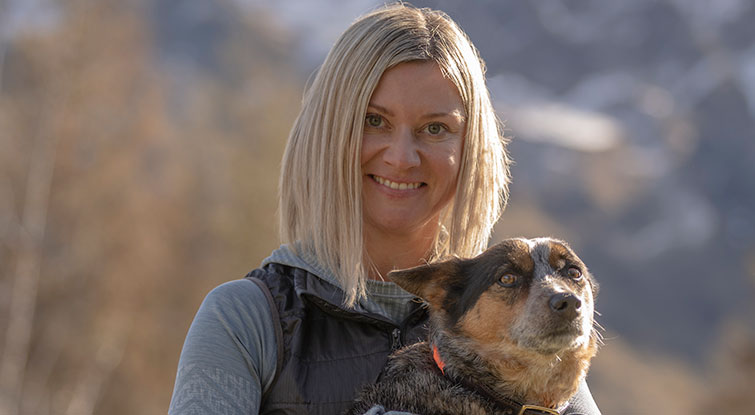 Talk to a friendly Kiwi!
We'd love to chat! Pick up the phone and give us a bell, or pop your details into the form on this page, send us your message and we'll get right back to you. There's no such thing as a silly question - we've heard 'em all - so fire away...
You can also get a free copy of our New Zealand hiking brochure!
Request your copy by filling in the form to the left and we'll post it out to you anywhere in the world for free. Not only is it an excellent guide to the finest small-group tours in New Zealand, but it will look very smart on your coffee table and you can read it in the bath.
Get free brochure