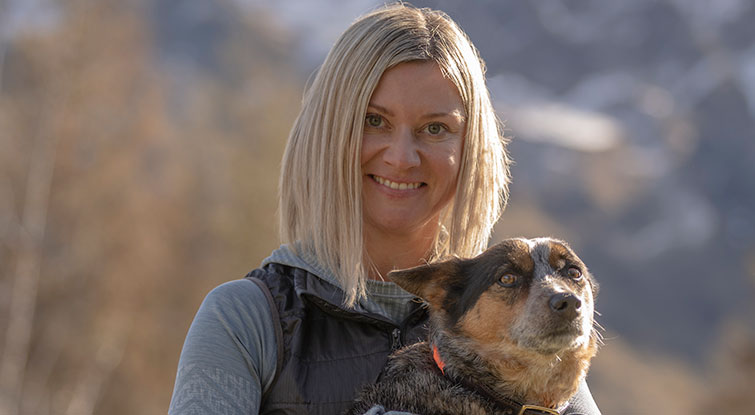 Talk to a friendly Kiwi!
Hi, it's Jodi here. I'd love to chat! Pick up the phone and give me a bell, or pop your details into the form and I'll get right back to you. There's no such thing as a silly question - I've heard 'em all - so fire away...
You can also get a free copy of our brochure!
Request your copy by clicking the button below and I'll send one to you, anywhere in the world for free. It's everything you need to know about our tours in one handy pack.
Get free brochure