Activity levels on our New Zealand trips
With six different itineraries to choose from, there's a New Zealand Trails trip to suit you, no matter your hiking fitness or activity level!
Most of the people that join our small group guided tours have questions about how fit they need to be and the answer is that as long as you enjoy being active in the outdoors you will enjoy yourself on our trips. Our guests are regular people who enjoy getting outside and exploring new places and our trips are designed for active people of all ages and abilities. With our small groups of no more than 14 people, we offer you plenty of options and flexibility. We always have easier or more challenging options available so that you can choose how much or little activity you enjoy each day.
We've taken the time to put together an activity level guide for each trip, including detailed information on every hike and activity throughout the tour, walking times, distances and elevations. Click on the buttons below for access to all the information you'll need to make an informed decision about which trip works best for you.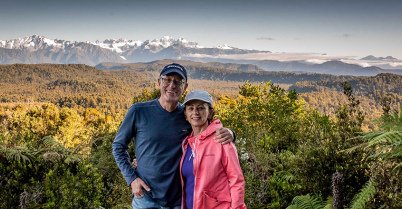 Activity level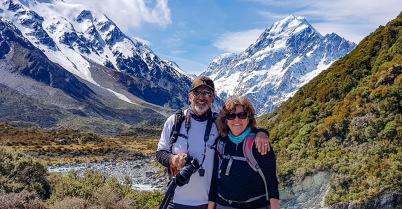 Activity level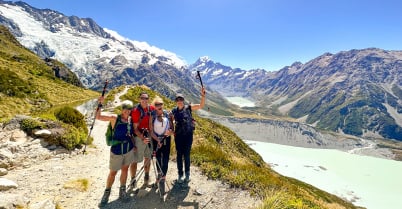 Activity level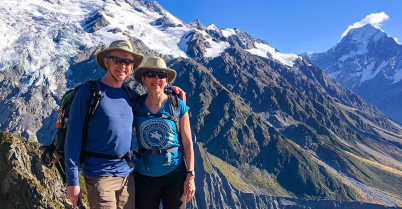 Activity level
Activity level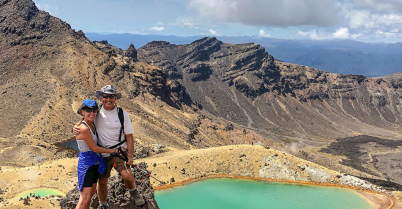 Activity level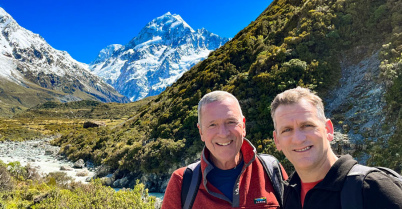 Activity level