WHICH TRIP IS RIGHT FOR ME?
WHICH TRIP DO YOU LIKE THE LOOK OF?
Choice
Click on the images and activities you are busting to do on your own New Zealand hiking adventure. This little tool will show you the trips that best match your selection by highlighting those trips at the top. Be aware that not all trips feature all the activities or locations – so you may have to decide which ones are the real deal-breakers for you. For serious coverage, you can add the Sweet North, 5-day trip to your preferred South Island trip. That way you'll get to see and do pretty much everything. Or, of course you could just do them all!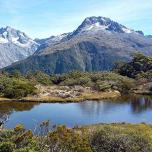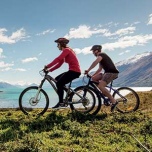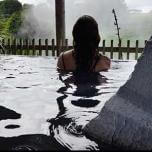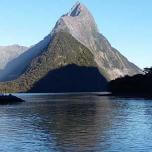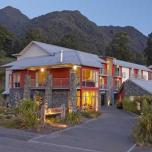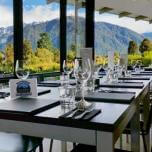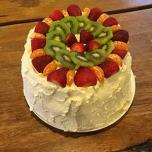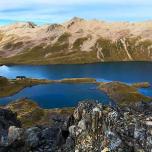 Nelson Lakes National Park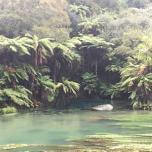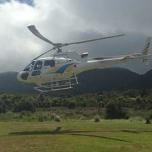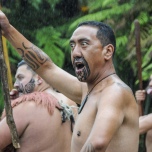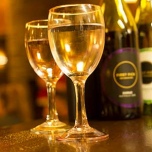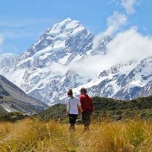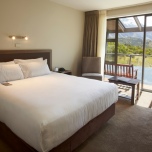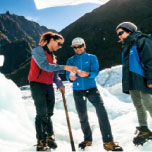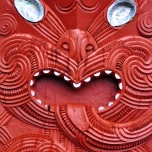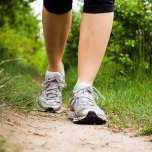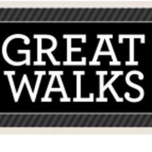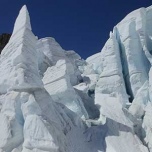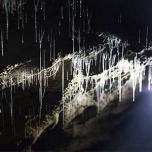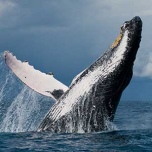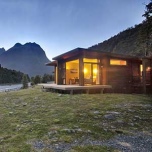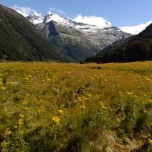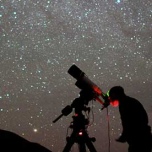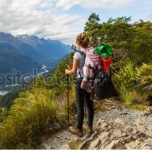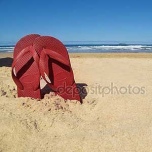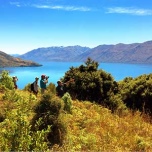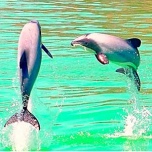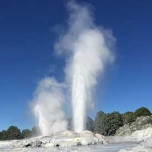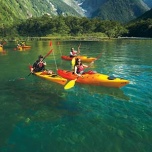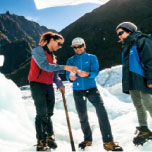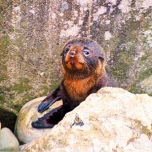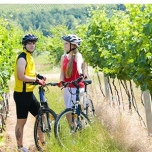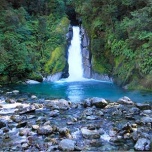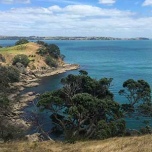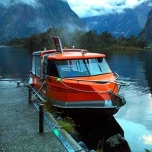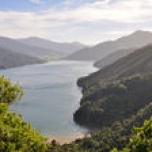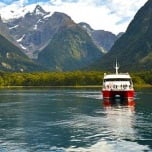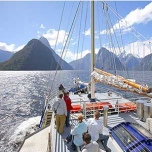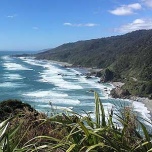 STILL NOT SURE?
Drop us a line and a real kiwi will be in touch to talk you through your options.