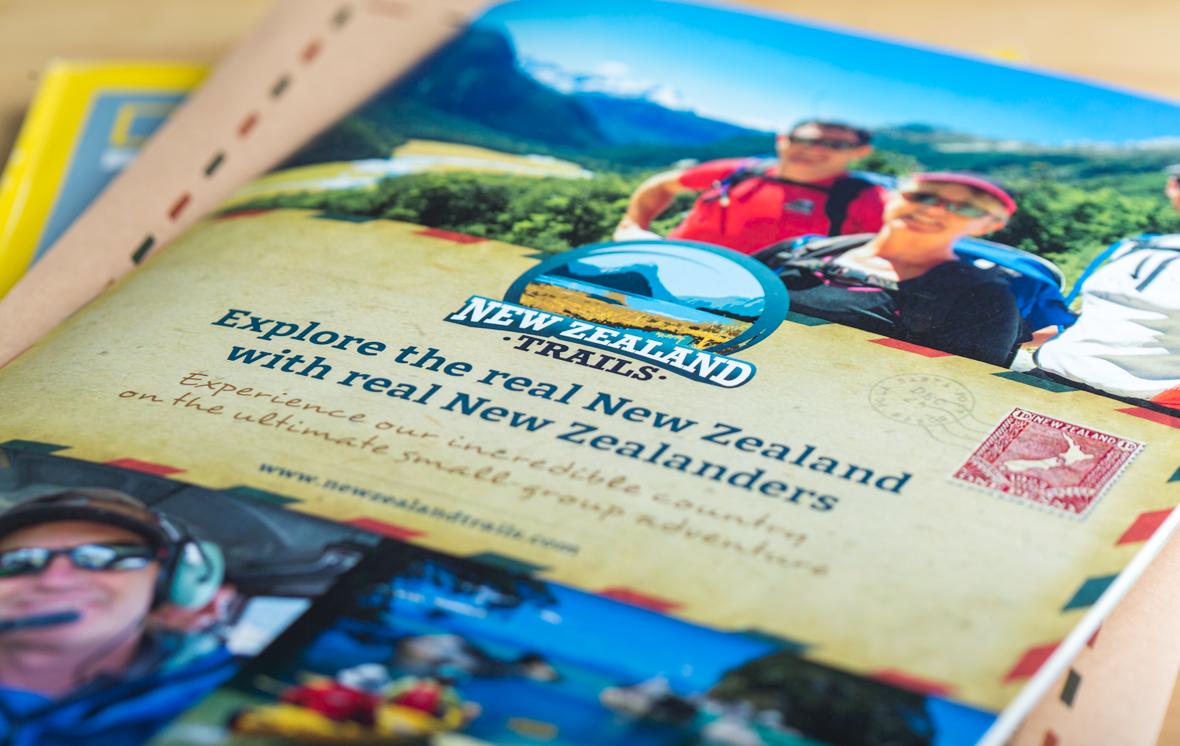 Yours to keep
You may like to kick back with some good old-fashioned print that doesn't need batteries to read.

We hear you. That's why we still go to the trouble of making a real magazine. We'll even send it to you – wherever you are – absolutely FREE!

Fill in your details and we'll get a copy to you shortly.