New Zealand Wildlife
New Zealand is home to some truly incredible critters of all shapes and sizes, many of which are completely unique to our shores. New Zealand wildlife is diverse, curious and, at times, hugely entertaining! From tiny warbling birds in the forest to immense migrating whales in the deep ocean, we're passionate about protecting, preserving and highlighting New Zealand wildlife for our visitors and guests.
Here's where you can learn more about our fascinating birdlife, both past and present – the iconic kiwi, cheeky kea, tuneful tui, pretty fantail and terrifyingly huge (but now extinct!) Haast eagle.
Discover a rich marine world – the world's smallest dolphins playing in the surf, chunky fur seals basking in the sun and rare penguins making their nests along New Zealand's accommodating coastline. Meet the last living dinosaur, the ancient Tuatara, and uncover the history of New Zealand's wildlife.
This section of the blog is a work-in-progress and we'll be adding to it over time, so for those who share our enthusiasm for all things wild, stay tuned!
ORDER A FREE BROCHURE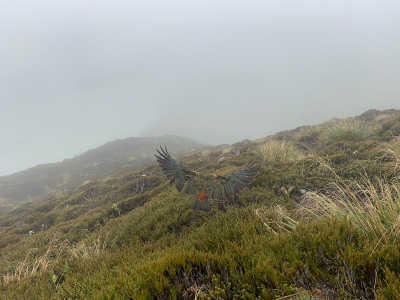 New Zealand wildlife: Our 14 favourite local residents!
An introduction to New Zealand wildlifeNew Zealand is home to so many species that are found nowhere else on earth! We think that's pretty awesome and...
READ THIS ARTICLE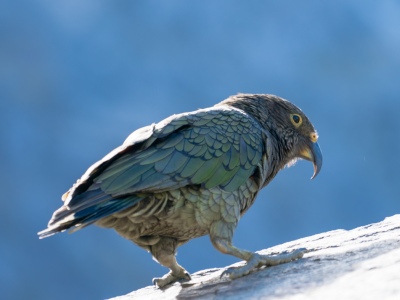 New Zealand Wildlife - Seen on Tour
Fresh Water Dolphins, Punk Rock Penguins, Naughty Parrots and the Worlds Deepest Diving Seal - Some of the more curious critters encountered when walk...
READ THIS ARTICLE