New Zealand Trails Travel Blog
Find the latest news about what we're up to, how-to guides, and stories from our adventures around this glorious country.
We've included information about our favourite places to visit around New Zealand, Kiwi culture, kai (our food), expert travel tips, recommended gear, and much, much more to come. So settle in with a cuppa and deep dive into all things Kiwi.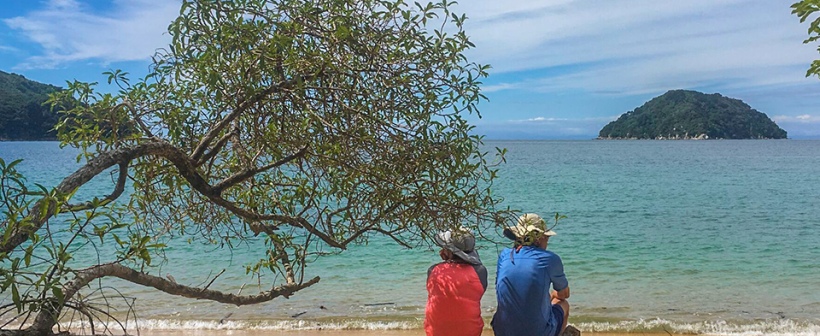 Abel Tasman National Park - An adventure on the high seas
My name's Shona and I'm a guide at New Zealand Trails. After finding out that I was going on a three-day kayaking trip in New Zealand's Abel Tasman Na...
READ THIS POST