New Zealand Trails Travel Blog
Find the latest news about what we're up to, how-to guides, and stories from our adventures around this glorious country.
We've included information about our favourite places to visit around New Zealand, Kiwi culture, kai (our food), expert travel tips, recommended gear, and much, much more to come. So settle in with a cuppa and deep dive into all things Kiwi.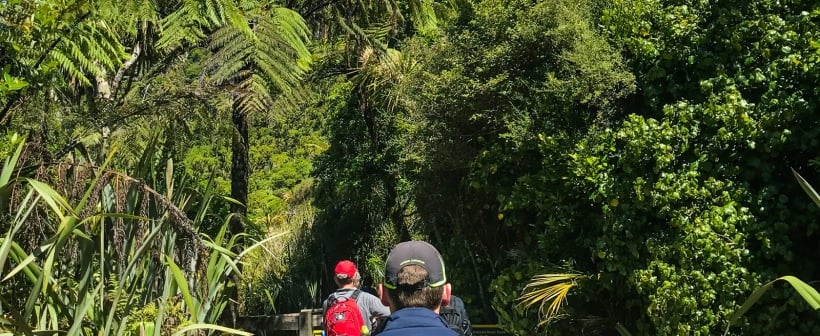 The top 10 lesser known walks of New Zealand
February 2019
10 minute read
While researching your New Zealand trip you'll probably hear a lot about our Great Walks and rightfully so as they offer a truly world-class hiking ex...
READ THIS POST