Articles by: NZT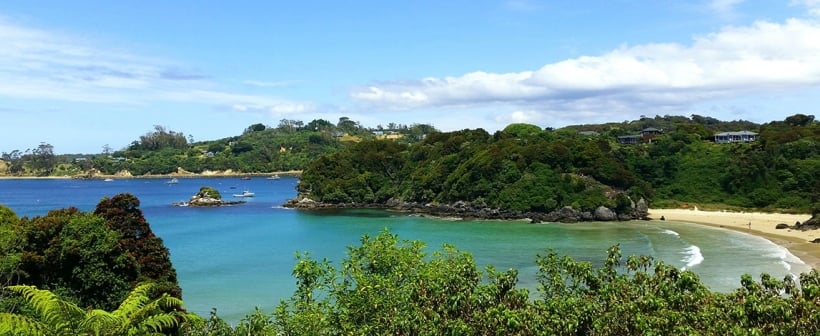 Top 5 things to do on Stewart Island
September 2021
5 minute read
The third and smallest of New Zealand's three main islands, Stewart Island is a hidden gem that even many Kiwis have not yet had the chance to visit. ...
READ THIS POST
Top 10 Tips to Keep You Safe on the Trails
New Zealand and adventure are somewhat synonymous with one another. Our country is rapidly becoming one of the top-rated hiking destinations in the wo...
READ THIS POST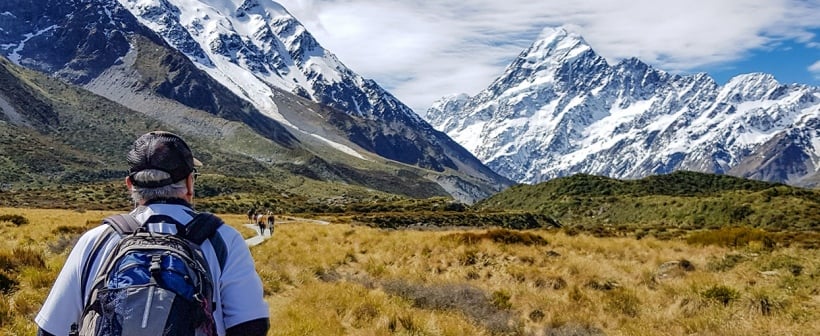 Keep Safe with Mountain Safety Council
December 2019
4 minute read
We've teamed up with New Zealand Mountain Safety Council to provide you with a comprehensive guide to keeping safe out on our trails.There are a few q...
READ THIS POST