Articles by: Shona Hore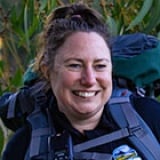 I LOVE New Zealand! The culture, food, scenery and lifestyle capture my imagination every day, although I might be a little biased being a kiwi myself. I have lived, guided and travelled all over the world, including New Zealand, and love to share my stories and insights. Showing off New Zealand is a passion of mine, and maybe I will see you here soon!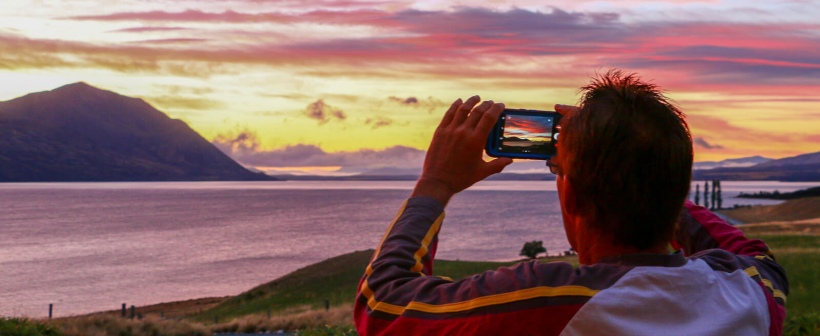 North vs South Island | Which To Visit?
October 2018
10 minute read
Why choose one or the other? If you have the time, explore both islands. If that's not an option for you and you have to choose between visiting eithe...
READ THIS POST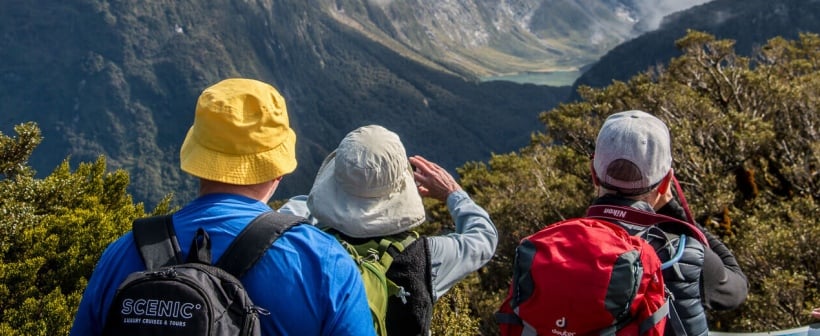 What to Pack for New Zealand
September 2018
9 minute read
Packing for a New Zealand adventure doesn't need to be daunting. To make life a little easier for you, we have compiled an Ultimate Packing Guide. Dep...
READ THIS POST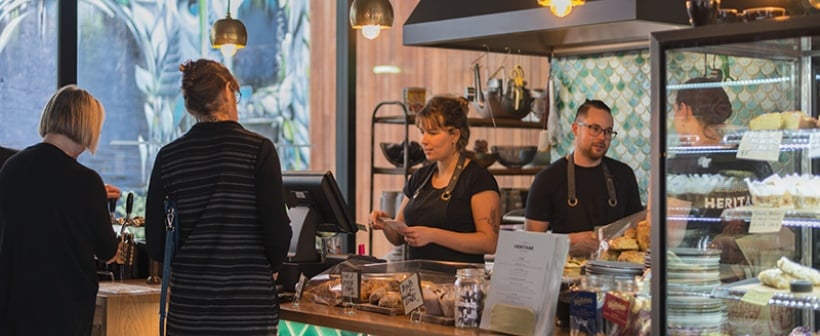 Guide to New Zealand's Coffee Culture
Since that first recorded sip of this aromatic brown liquid in the fourteenth century, through to today's café culture, coffee has become a staple (an...
READ THIS POST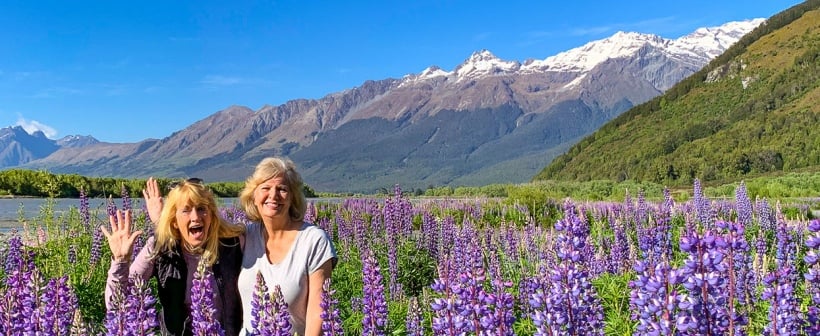 World Heritage Walking Tour - Is It For Me?
Have you seen heaps of stunning pictures of New Zealand?! Does the beauty of our country have you mentally packing your bags for an epic hiking holida...
READ THIS POST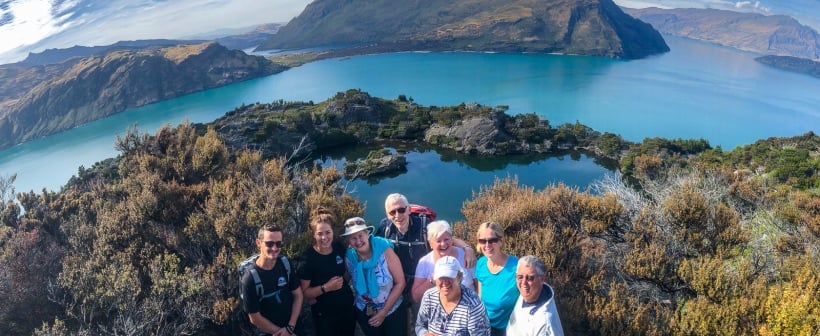 Hiking Preparation - 5 Tips To Get Ready
The great outdoors runs through our veins here in New Zealand. We grow up running around in bare feet, exploring the nature that is never far away, ev...
READ THIS POST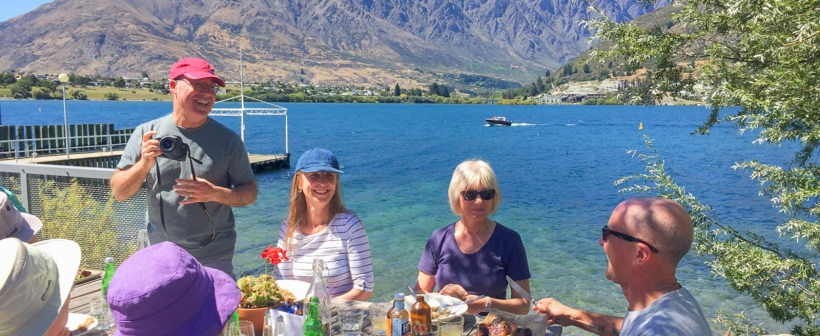 Queenstown | Adventure Capital of the World
Picture steam drifting up from your freshly brewed coffee, as you sit at a table on the waterfront of Lake Wakatipu. Snow glistens as the first sunlig...
READ THIS POST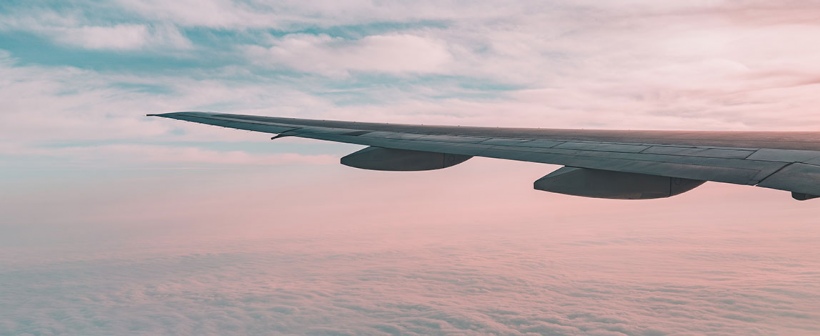 Flights to New Zealand: How to Get Here
Have you been thinking about or made the decision to travel to New Zealand? Great choice! Now, how are you going to get here? With so many options ava...
READ THIS POST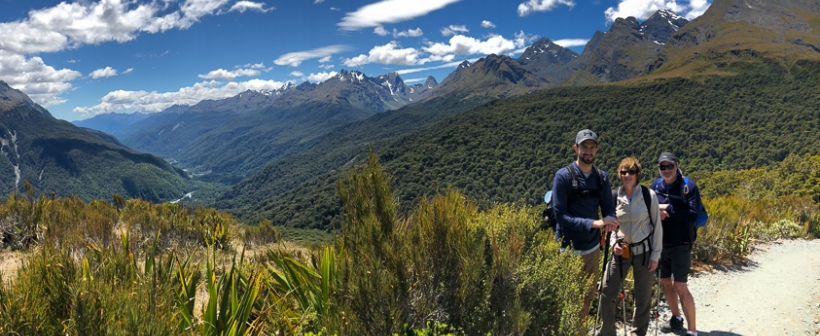 New Zealand Seasons: Which One Suits You Best?
It's always the dilemma of traveling to a new country – when is the best time of the year to visit? Well, you can't really go wrong travelling to New ...
READ THIS POST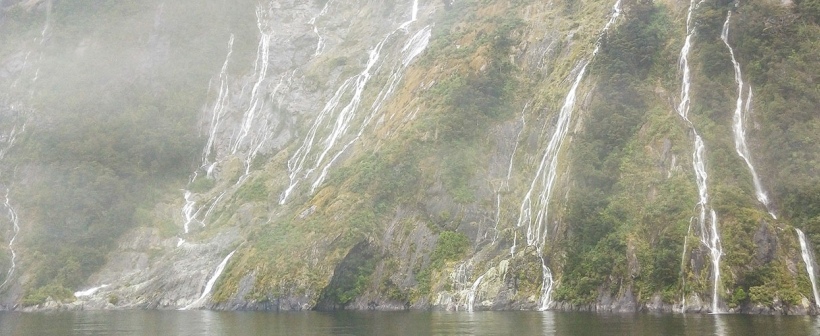 5 Reasons Milford Sound is Best in the Rain
With an average of 182 days of rain a year, there's a good chance that a visit to New Zealand's iconic Milford Sound will involve at least a short sho...
READ THIS POST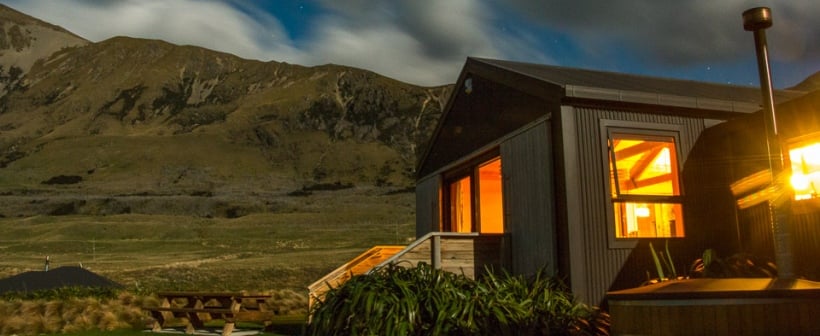 3 Dream Places to Stay in New Zealand
Aotearoa (New Zealand) has some of the most breathtaking landscapes in the world, which still feel remote and untouched. Wondering where to stay in Ne...
READ THIS POST