Articles by: Claire Todd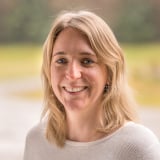 After graduating from university, I fell head over heels in love with the South Island and the ever-beautiful Queenstown. A decade or so later and I couldn't imagine calling anywhere else home.

Having worked in the adventure travel industry for many years, I'm fortunate to be able to share the magic of New Zealand with visitors from around the globe through my writing.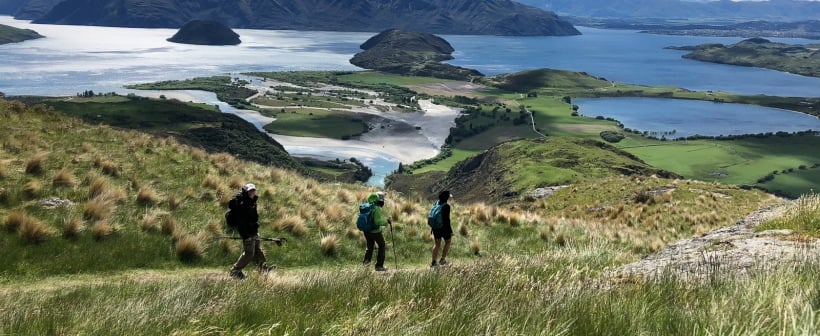 Hiking New Zealand Guide 2019
All you need to know about hiking in New ZealandNew Zealand is a land of striking contrasts in its incredible scenery, from white sand beaches and sle...
READ THIS POST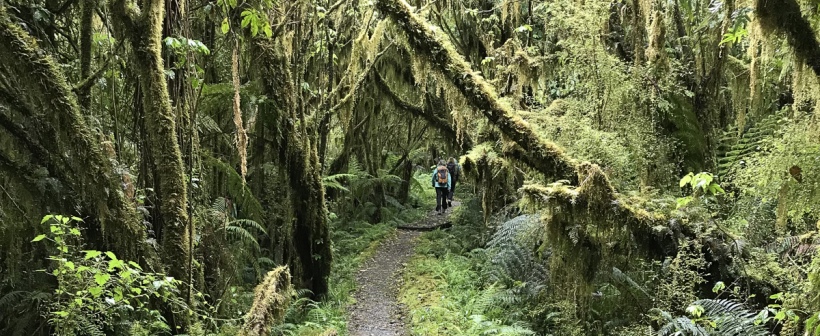 Hiking the Milford Track in New Zealand
Heralded in 1908 by poet Blanche Baughan as the 'finest walk in the world', Milford Track in New Zealand has captivated the hearts and minds of hikers...
READ THIS POST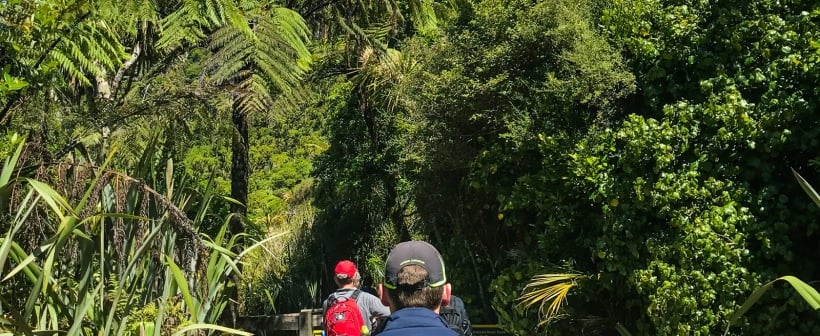 The top 10 lesser known walks of New Zealand
February 2019
10 minute read
While researching your New Zealand trip you'll probably hear a lot about our Great Walks and rightfully so as they offer a truly world-class hiking ex...
READ THIS POST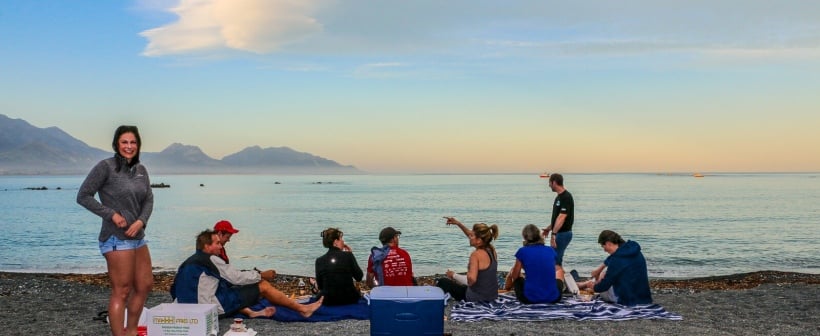 Kiwi hospitality and the New Zealand way
February 2019
7 minute read
New Zealand is famous for many things including, but not limited to, our rugby team, our beautiful landscape, our hiking trails, our friendly rivalry ...
READ THIS POST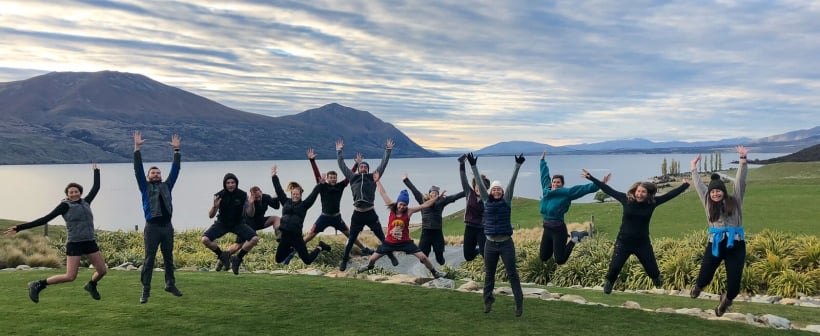 The Qualmark Gold Standard Award – what does it mean for you?
January 2019
6 minute read
In December 2018, the team at New Zealand Trails were beyond delighted to receive a Gold Award from Qualmark, which you'll see we're now proudly displ...
READ THIS POST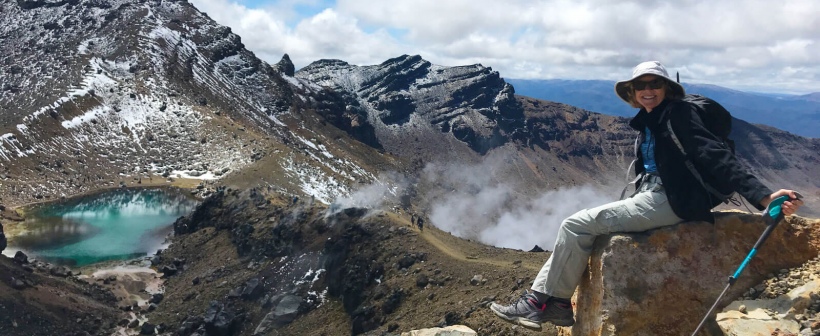 What's the best time for hiking in New Zealand?
January 2019
30 minute read
New Zealand is known as a hiker's paradise with a network of amazing tracks and trails weaving their way up and down the country. With thousands of ki...
READ THIS POST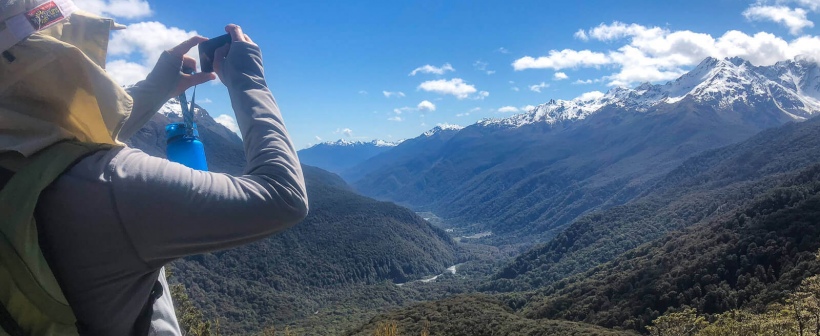 The Great Walks of New Zealand
December 2018
10 minute read
Most, if not all of New Zealand's walking tracks and trails are great, fantastic even. But there's only a select few that hold the coveted title of be...
READ THIS POST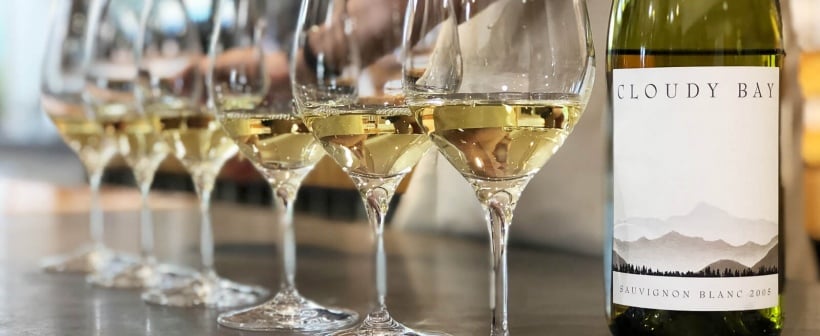 A guide to New Zealand's wine regions
December 2018
10 minute read
If you're planning a trip to New Zealand, perhaps you've been drawn by the vast natural beauty on offer and the wealth of experiences and activities a...
READ THIS POST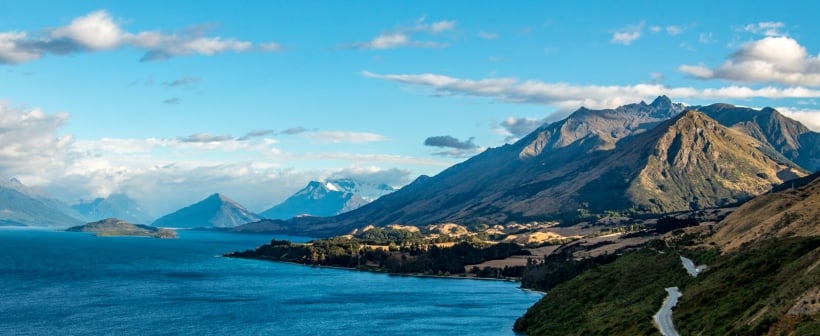 Australia vs New Zealand - A Traveller's Guide
October 2018
9 minute read
Australia and New Zealand have long enjoyed a good-natured rivalry, with little brother New Zealand often playing second fiddle to the big and bold Au...
READ THIS POST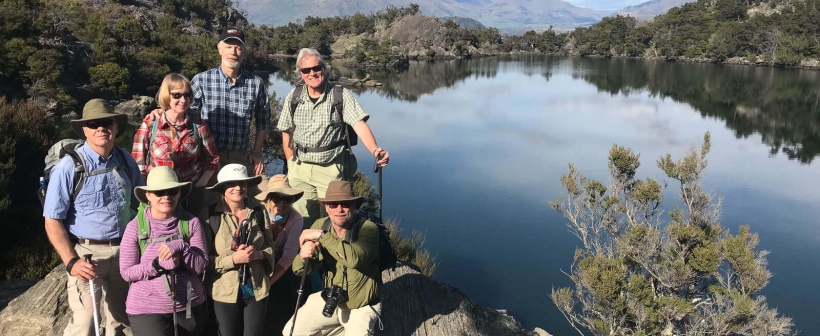 Small Group Tours - The Unbeatable Way To See New Zealand
September 2018
8 minute read
There are many ways to see New Zealand and no matter which way you decide to go, you're likely to have an incredible time because New Zealand is, for ...
READ THIS POST
Spring in New Zealand – A Special Time of Year!
What makes springtime so special in New Zealand, why it's one of our favourite times of year down here and why you should plan to visit New Zealand du...
READ THIS POST