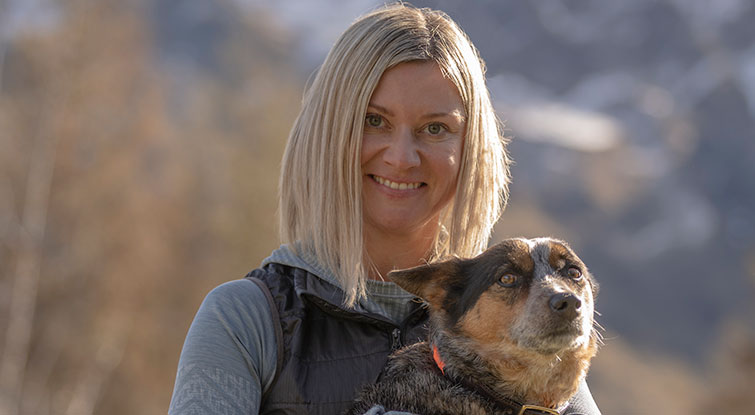 Chat to Jodi in New Zealand!
Hi, it's Jodi from New Zealand here. I'd love to chat and help you plan your perfect New Zealand adventure! Pick up the phone and give me a bell, or pop your details into the form and I'll get right back to you. There's no such thing as a silly question - I've heard 'em all - so fire away...
You can also get a free copy of our brochure!
Request your copy by clicking the button below. It contains everything you need to know about our small group guided trips. 
Get free brochure