Our Kiwi Team
The best New Zealand tour guides in the business
Running outstanding New Zealand trips requires an outstanding and hugely experienced team of individuals that above all else, know and love New Zealand. First and foremost, we're Kiwis – we live and breathe New Zealand and we're determined that your trip with us be the adventure of a lifetime!
We're a small, but perfectly formed team of knowledgeable travel experts and outdoor enthusiasts with countless years of experience. We've explored the world from Africa to the Antarctica, and now we've come home to our roots in New Zealand.
Our founders are pioneers in the adventure travel industry, having established and worked with some of the biggest names in the business. Experiencing first-hand the highs and lows of larger travel companies, we've decided to keep things small with New Zealand Trails.
Staying small doesn't mean we're making compromises though; it means we're focusing on what we know best and that's New Zealand. New Zealand is our home and our passion, and you can be sure that when you travel with us, you'll enjoy the very finest service, a warm Kiwi welcome and an incredible experience.
Meet our founders
Andrew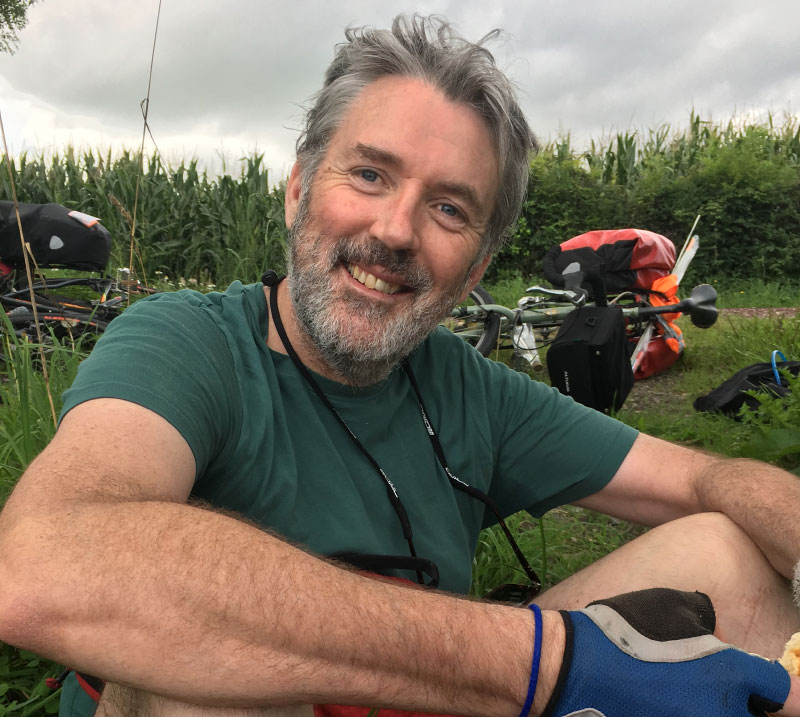 With a BA and law degree under his belt, young Andrew had a promising legal career ahead when the call of the wild beckoned. He left it all behind to work as a New Zealand tour guide and driver! A few years later, he started his own travel company and for almost two decades spearheaded the New Zealand adventure travel industry.
Fast forward to 2013 and a new challenge presented itself. Together with Jodi and Nigel, Andrew established New Zealand Trails from scratch, using all his industry know-how, combined with a deep passion for New Zealand, to create the ultimate "no compromise" small-group tours.
Nigel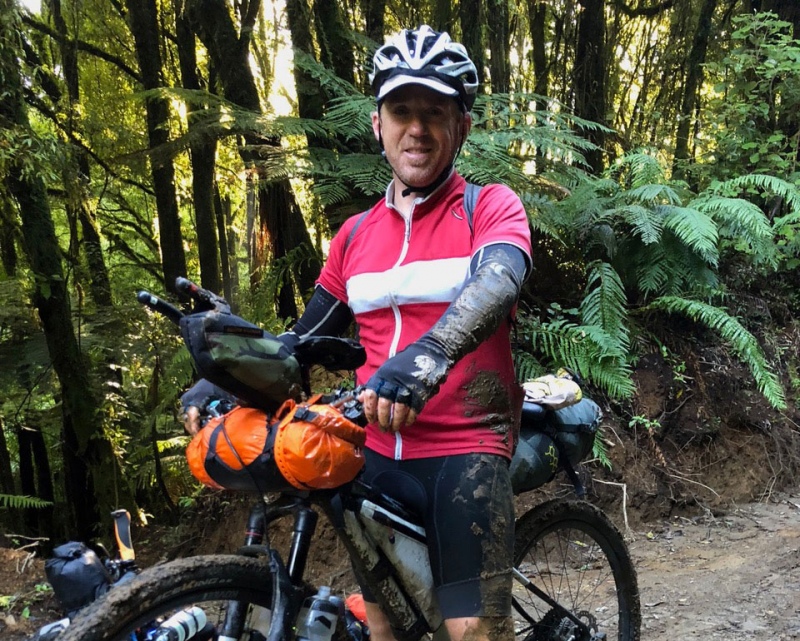 A born adventurer, Nigel spent his formative years after university driving overland trucks on multi-month safaris from the UK to Zimbabwe. He eventually returned home to set up an award-winning travel company, as well as what would become New Zealand's largest dive centre.
As a founder of New Zealand Trails, Nigel is proud to have introduced thousands of happy guests to our unrivalled scenery and is now focussed on making the company the best adventure tour company it can be.
Jodi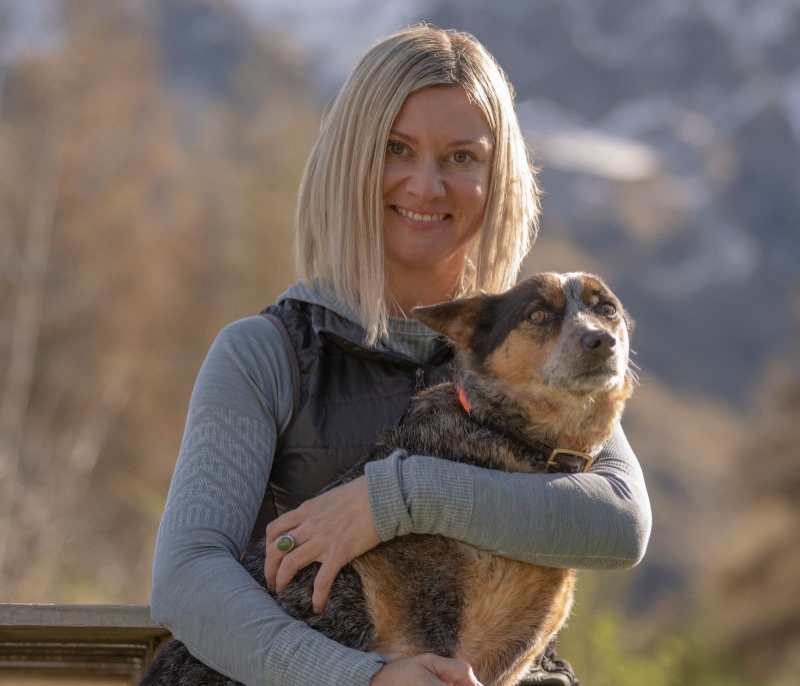 Bright and brilliant, after graduating university Jodi left New Zealand to hike, trek, snowboard and run her way around the globe. Her travel endorphins still firing a decade or so later, she leapt at the chance to create New Zealand Trails alongside Nigel and Andrew.
Jodi knows New Zealand like no one else and loves sharing her expertise to help guests plan their dream trip. Jodi is the voice and heart of New Zealand Trails and chances are she's the first person you'll talk to when you give us a call!
Amanda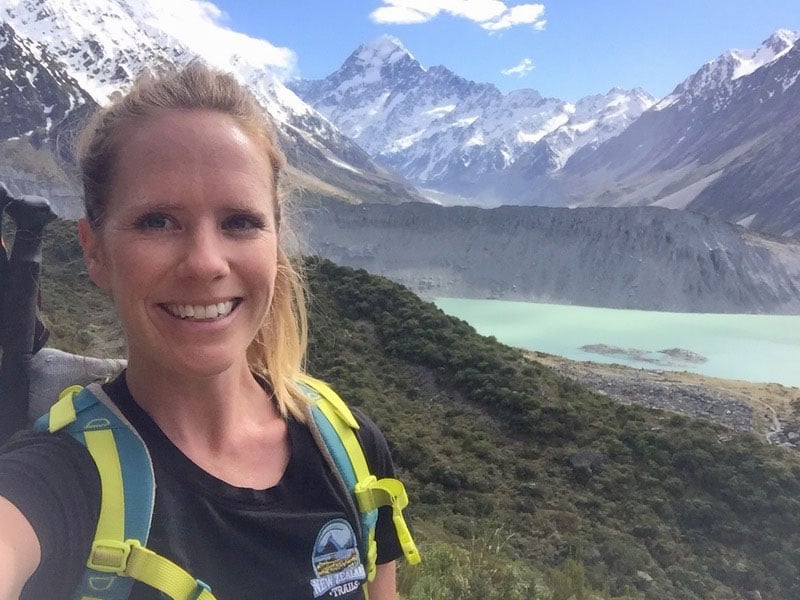 With an unbeatable eye for detail and an intrinsic understanding of what it takes to run an outstanding tour, Amanda has your trip completely under control.
After years of running and guiding incredible New Zealand trips, she knows exactly what goes into creating an unforgettable, hassle-free vacation of a lifetime for our guests. She's the ultimate organiser, with no detail too small to avoid detection. You can relax, Amanda's got this!
Find a local tour guide
Of course, the real stars of the show are our amazing New Zealand tour guides. Kiwis born and bred, they'll guide you throughout your trip, sharing their home and country and exemplifying the best of what it means to be a Kiwi!
Learn more about our guides here.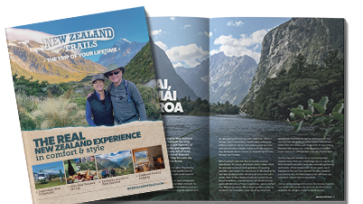 Meet our Kiwi team
Learn more about our dedicated little team of Kiwis in our free brochure.
Request a brochure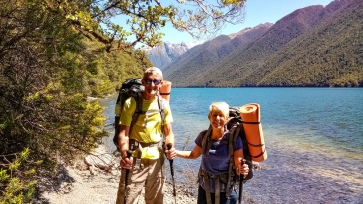 Our guides were the BEST!
Our guides were the BEST!!!!! We will always remember our trip but will remember our guides for making our trip so special.
Jeff & Deb | USA | Kiwi Classic | December 19
Read more reviews