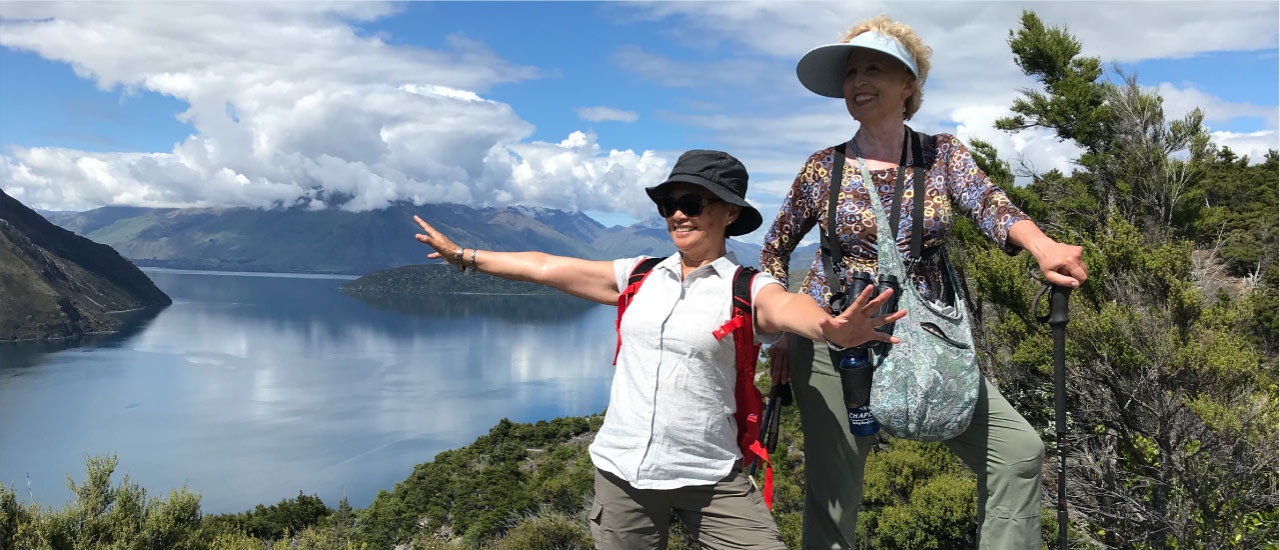 New Zealand Trails Reviews
We think we're pretty awesome at what we do. But don't just take our word for it! Our guests rate us on average 4.9 out of 5...come see what all the fuss is about!
You may have discovered that us Kiwis are a little coy about tooting our own trumpets. We're a humble bunch, mastering our crafts without really telling anyone about it.
But here at New Zealand Trails, when it comes to our trips, we're not just proud as punch with our endeavours - our guests absolutely love what we do, too! We just can't keep all of this to ourselves.
In fact, over the years, we've had plenty of past guests tell us (and the world) just how impressed they are by our carefully curated itineraries and attention to detail, how much they adored our guides, and the incredible fun they've had on tour. Many don't want to leave! They're stoked with everything from start to finish, and we'd love to share what they have to say about us with you.
If you'd like to see what our past guests are saying to the world, please feel free to check out our reviews on Facebook and Google. Otherwise, keep scrolling to see what all the fuss is about.
And, of course, if you've got any questions about our trips that aren't answered here, you can also call or email Jodi – she'd be super happy to chat with you!
Save
Save
Save
We absolutely loved the Sweet North itinerary.
Kathy & Geoff Randall Torquay, UK
February 2018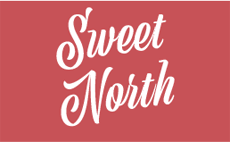 We absolutely loved the Sweet North itinerary. We fully appreciated the incredible attention to detail, the work that went on behind the scenes and the guiding was superb.
Photos of Kathy and Geoff's trip