Articles by: Caroline Hickman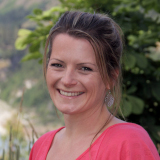 My taste for adventure began at a very young age and since then my life has revolved around encouraging others to get out into the great outdoors and find inspiration in nature.

My work has taken me from encouraging people to jump off cliffs (with ropes firmly attached!) to managing a busy tour company and always being a believer in balance, my out of work time has kept me in the outdoors too.

These days I am raising two little girls so while my big adventures have turned into little ones, I'm delighted to be using my writing to continue to share the joys of the New Zealand outdoors.
The Ultimate Guide to Hiking in New Zealand
February 2021
6 minute read
Here at New Zealand Trails, our team have years of experience running guided hiking trips around New Zealand. With small groups of international adven...
READ THIS POST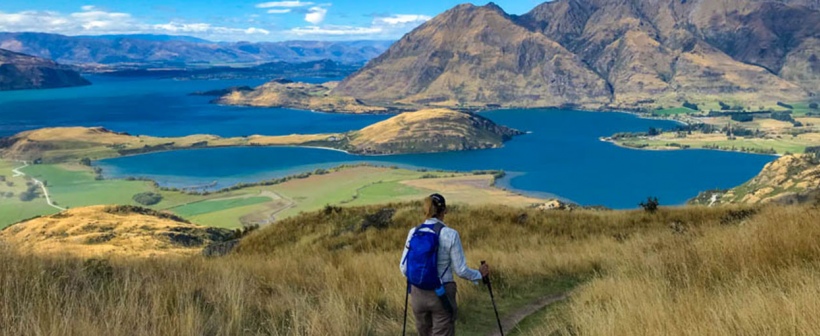 10 of New Zealand's Best Backroad Experiences
January 2021
6 minute read
Do you want to discover the best of New Zealand when you visit? Because while the main tourist trail is always popular, we recommend delving a little ...
READ THIS POST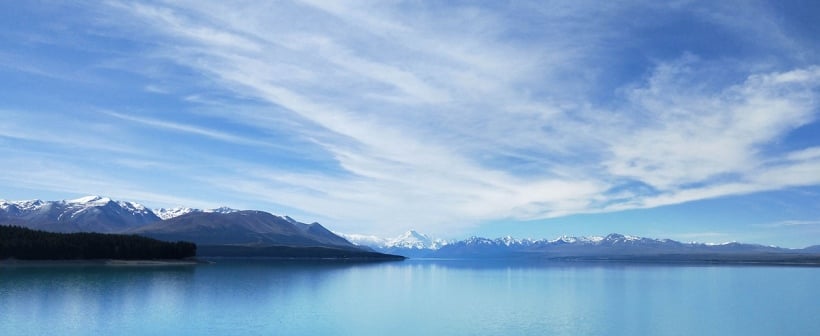 10 South Island Secrets
December 2020
7 minute read
What is it about New Zealand? It's been described as a scenic fairytale, a challenge on the senses and a place of magic. Indeed, it seems to evoke fee...
READ THIS POST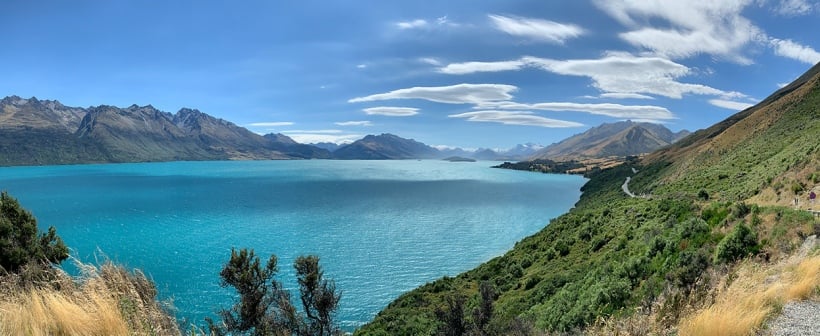 Why Do I Need New Zealand Travel Insurance?
December 2019
4 minute read
A recent study by USjetcost.com polled almost 5,000 Americans who had all travelled outside the United States in the last 12 months. Of those, 41% adm...
READ THIS POST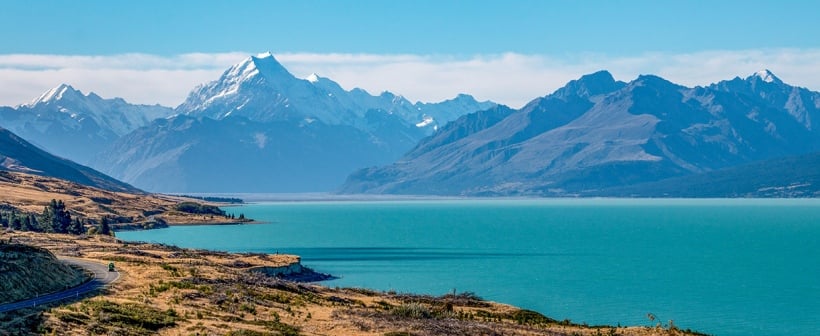 What Is the Best Way to Travel New Zealand?
Camper or campervan travel in New Zealand has always been a popular choice for visitors. The call of the open road, the freedom to explore with no age...
READ THIS POST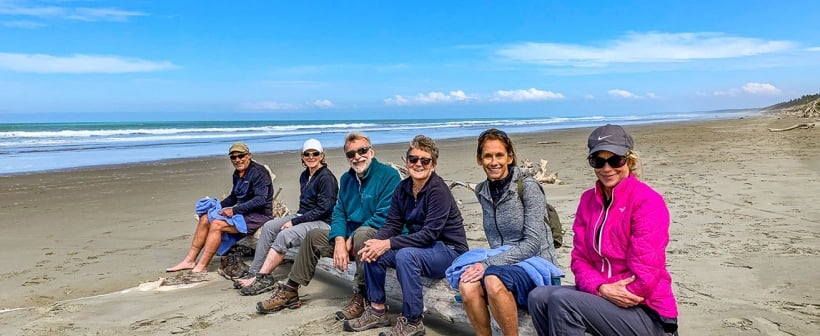 New Zealand Nature and Your Wellbeing
You probably already know that many people come to New Zealand to spend time in nature, enjoy outdoor adventures, take in the majestic scenery, meet o...
READ THIS POST