G'day and welcome to New Zealand Trails. We are a specialist adventure company offering small group tours, led by experienced Kiwi super-guides. Our carefully crafted itineraries focus on a selection of hand-picked experiences you will only have in New Zealand. Stay in a variety of accommodation, try an array of activities and discover New Zealand not just as another tourist, but as a warmly welcomed guest. Our team of travel professionals have decades of experience sharing New Zealand not only with international visitors, but with their friends and relatives too. And that's where the magic happens.
New Zealand walking tours and multi-activity adventures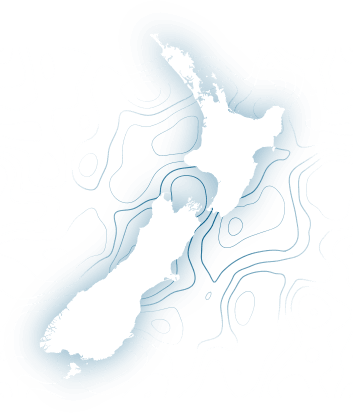 Our decades of experience show in every aspect of your adventure:
Beautiful accommodations
Unforgettable cuisine
Stunning walks and hikes
Exclusive access to New Zealand's best walking tracks
Small groups
Our "keep it real" ethos
Well-rehearsed itineraries
A guide training program that is the envy of the industry
No hidden pricing
A lot of happy ex-clients you can talk to before deciding
Expertly guided, small group adventures proudly made in New Zealand.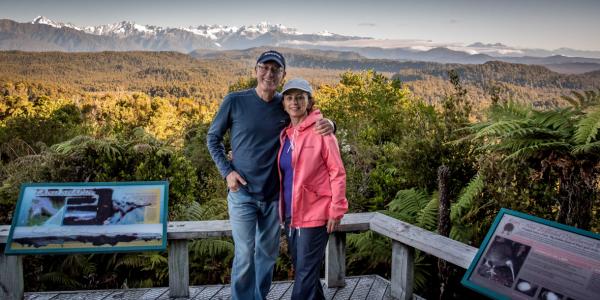 Walk in UNESCO World Heritage areas and New Zealand National Parks
Enjoy huge scenery with no crowds. Follow us to jagged peaks, lush rainforests, rugged beaches, plunging waterfalls and hidden alpine lakes.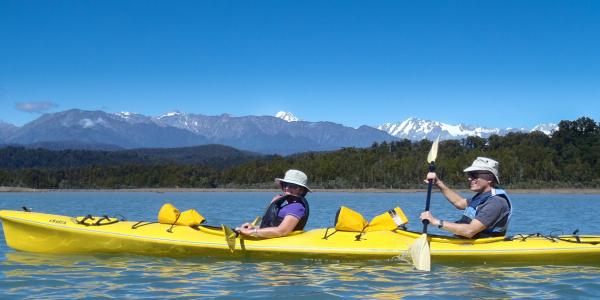 Genuine Experiences
We'll also take you to the best local spots and show you the real New Zealand.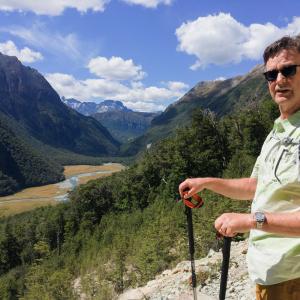 Hike New Zealand Great Walks
Walk New Zealand's premier walking tracks including the famed Milford Track, Tongariro Alpine Crossing, Routeburn Track and the Kepler Track.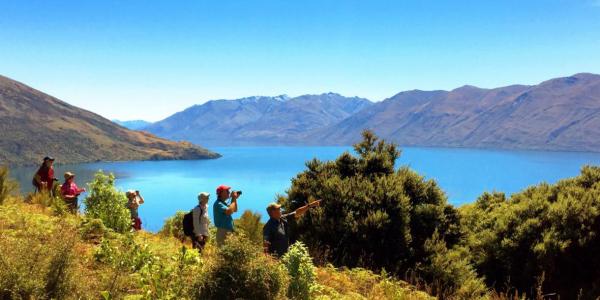 New Zealand Must-See Destinations
Take a Milford Sound cruise, hike the Tongariro Circuit and Fiordland National Park, see the glaciers near Aoraki/Mount Cook - you can do it all!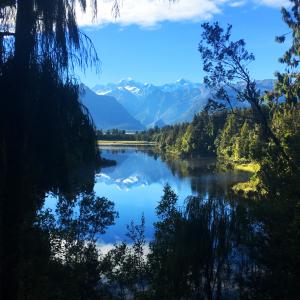 Lake Matheson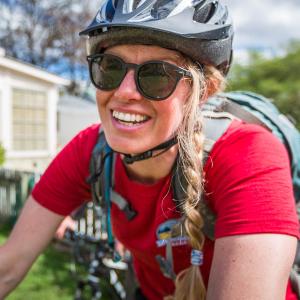 Legendary Kiwi Hospitality
Our professional, very capable and downright amazing super-guides raise the bar for service.